Scientifica's IVM range: Ideal solutions for in vivo, microinjection experiments
---
Are you in need of the ideal solution for microinjection, electrophysiology or viral injection experiments? If so, Scientifica's IVM Single- a single-axis in vivo micromanipulator which can be mounted onto most manufacturer's stereotaxic frames - is almost certain to be your best option.
Available for very prompt delivery, the IVM Single's long 70mm of travel enables deep positioning into in vivo samples and thick tissue slices. The LinLab creeper function means that the manipulator movement speed and distance can be pre-set, and commands pre-programmed, allowing for super-smooth movement and minimising the risk of tissue damage.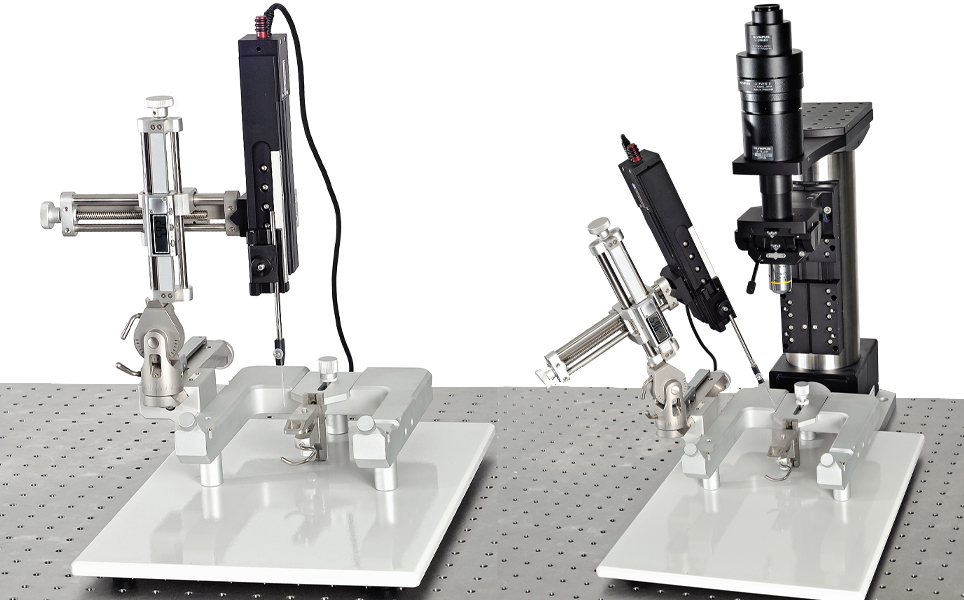 The variety of brackets available mean that the IVM Single and IVM Triple can be attached to a range of probe holders, such as slimline probe holders, or rotated probe holders for the use of two IVM Single manipulators on the same sample.
The option of a long back bracket facilitates 50mm variation in the height that the manipulator can be set up. This, along with the 70mm of travel, makes the mounting height easy to customise.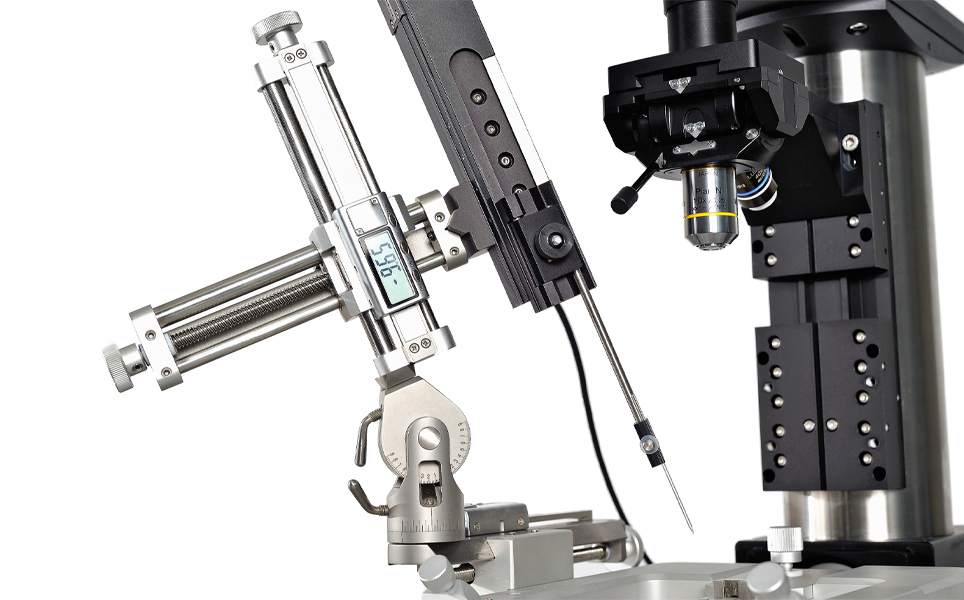 If you have limited space around your sample, Scientifica's IVM Mini Triple or Mini Single are compact solutions. Both have the same ultra-stable properties and super-smooth movement as the IVM-1000 and IVM-3000.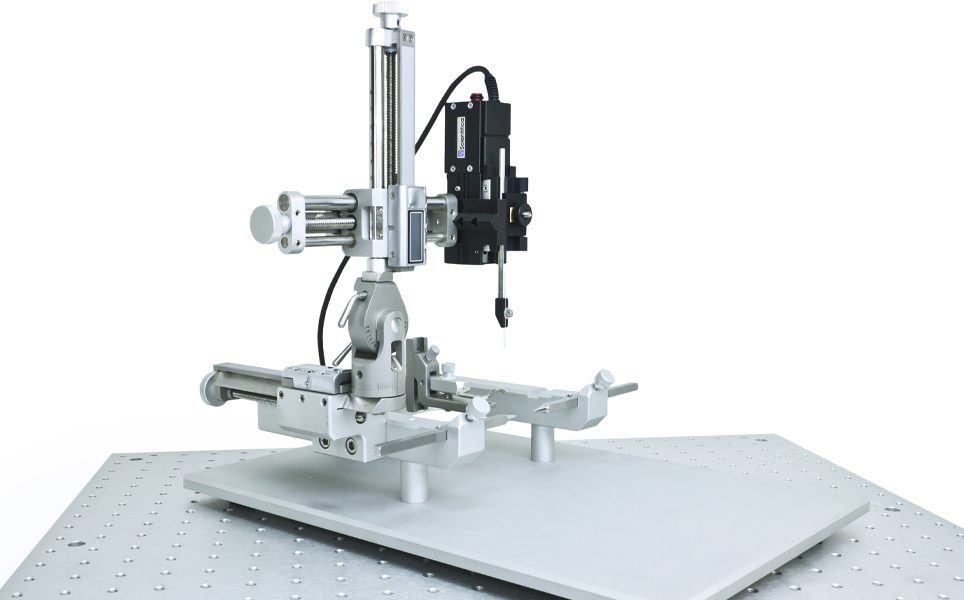 The IVM Mini Triple has three axis of motorised travel along with a rotational axis to allow for an adjustable approach angle.
If these sound like the ideal solutions for your research, please contact us to request a quote and find out more about our short delivery times.
Scientifica IVM Single
A single axis motorised manipulator developed in collaboration with leading researchers for demanding in vivo applications. Compatible with a wide range of stereotaxic arms and the LBM-7 manipulator for microinjection, electrophysiology and viral injections among other applications.
Find out about Scientifica's latest product releases, company news, and developments through a range of news articles, customer interviews and product demonstration videos.