Scientifica's top neuroscience research picks from April 2022
Below you will find our picks for the top neuroscience research stories published in April. These include a link between daytime napping and Alzheimer's disease, and a consensus statement for the scientific study of recalled experiences surrounding death.
Is daytime napping linked to Alzheimer's disease?
According to new research from the Rush Alzheimer's Disease Center, there is a potential connection between cognitive decline and excessively frequent daytime napping. The correlations uncovered in the study showed that longer and more regular naps resulted in worse cognition after one year. The other direction was also true, meaning that worse cognition was correlated with longer and more frequent naps.
While this is not a causal study, the findings lend evidence to the changing views of Alzheimer's disease as a purely cognitive disorder.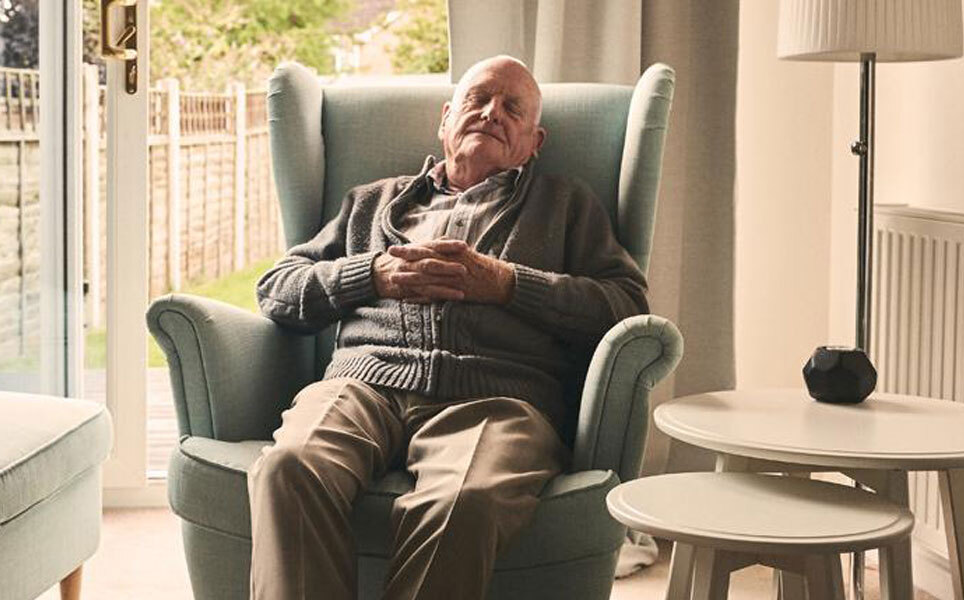 People learn relevant information better during a stressful event
A new study from the University of Arkansas has found that the effects of stress on memory generally lead to better recall of information, when that information is related to the stressful event.
The researchers tested the recall of 130 young adults through the manipulation of three variables: acute stress, the delay between stress and memory encoding, and the relevance of information to the stressful event.
Repeated exposure to stress has a negative impact on multiple brain functions. Thus, given the increasing life stressors, research on how stress impacts cognition has been given more attention in recent years.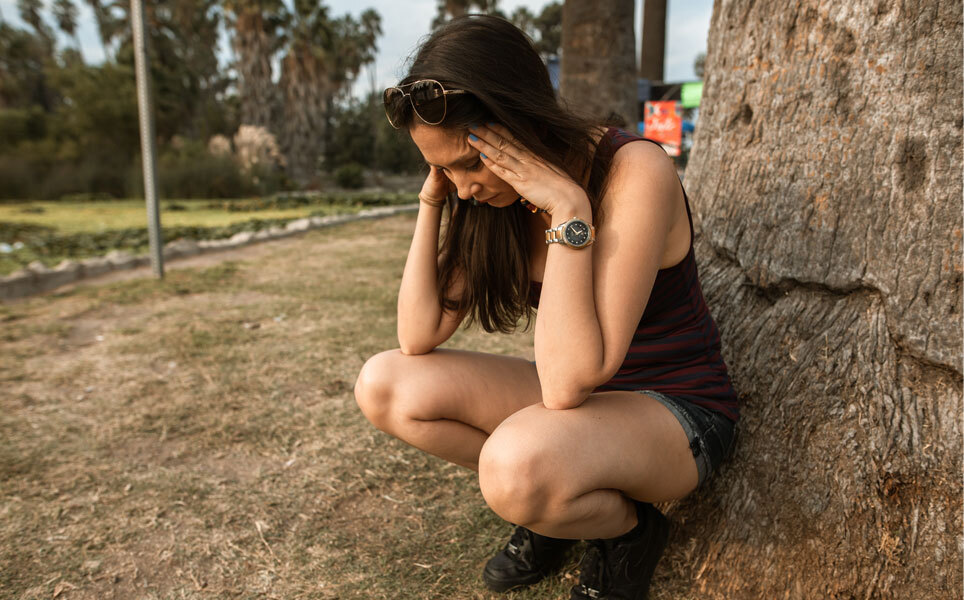 Recalled Experiences Surrounding Death: More Than Hallucinations?
A multidisciplinary team of researchers, led by NYU Langone, published the first-ever peer-reviewed consensus statement for the scientific study of recalled experiences surrounding death.
Among their several conclusions was the observation that, unlike previously published studies, recalled experiences surrounding death are not consistent with hallucinations, illusions, or drug-induced experiences. Instead, there is a specific narrative arc which is followed, including a perceived separation from the body with a heightened sense of consciousness and recognition of death.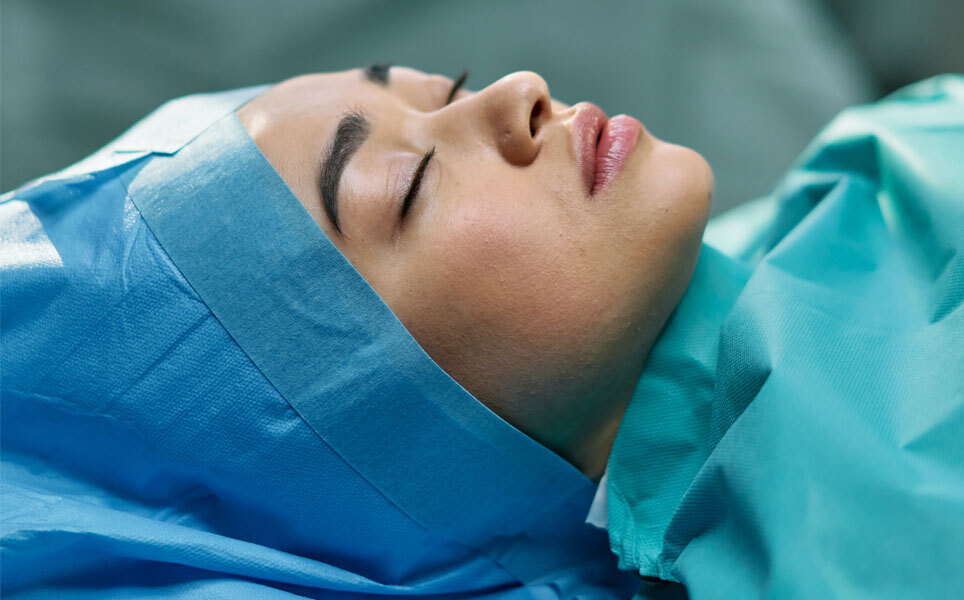 First strong genetic risk factor for bipolar disorder found
Lithium, the main treatment of bipolar disorder, is known to be ineffective at times and carries significant side effects. However, scientists have struggled to find an alternative treatment, because the causes of the condition are not yet fully understood.
A genetic study including thousands of people with bipolar disorder has shed new light on the condition's molecular underpinnings. Researchers at the Broad Institute of MIT and Harvard pinpointed a gene - AKAP11 – as a strong risk factor for both bipolar disorder and schizophrenia. This gene is the first to have a significantly large effect on bipolar disorder risk.
These findings pave the way for more research on the causes of the condition and potential novel therapies.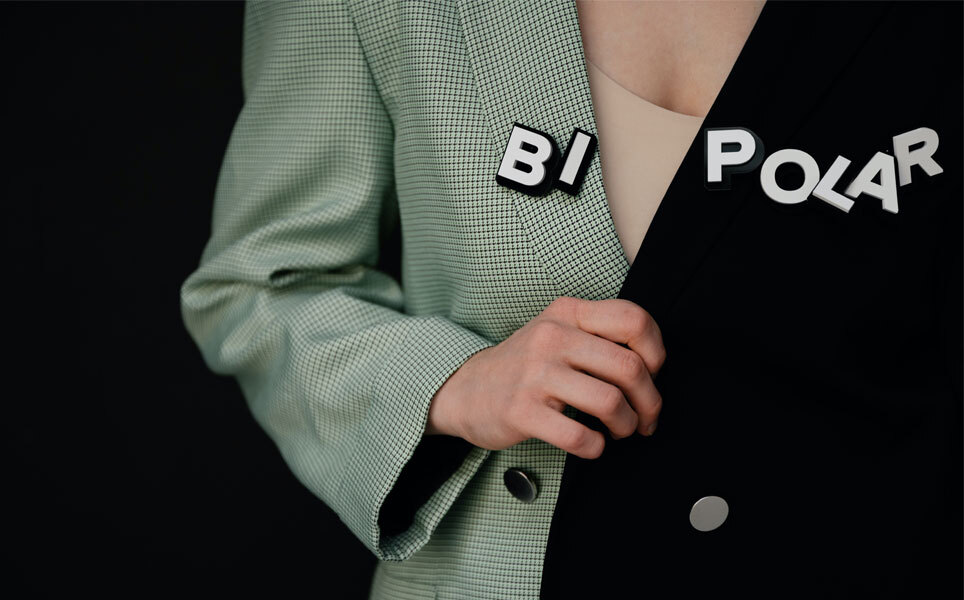 Can we predict the onset of Alzheimer's disease?
Rare cases of Alzheimer's disease are caused by a genetic mutation which is inherited from one generation to another. In these cases, the disease usually manifests much earlier in life, affecting people in their forties or fifties, sometimes even at an earlier age.
In a recent study, a research team led by VIB-KU Leuven Center for Brain & Disease Research, discovered a direct relationship between changes in the amyloid-beta fragments that accumulate in the brain tissue of Alzheimer's patients, and the age at which symptoms first develop.
These insights may help to not only predict the age of disease onset, but perhaps even to delay it.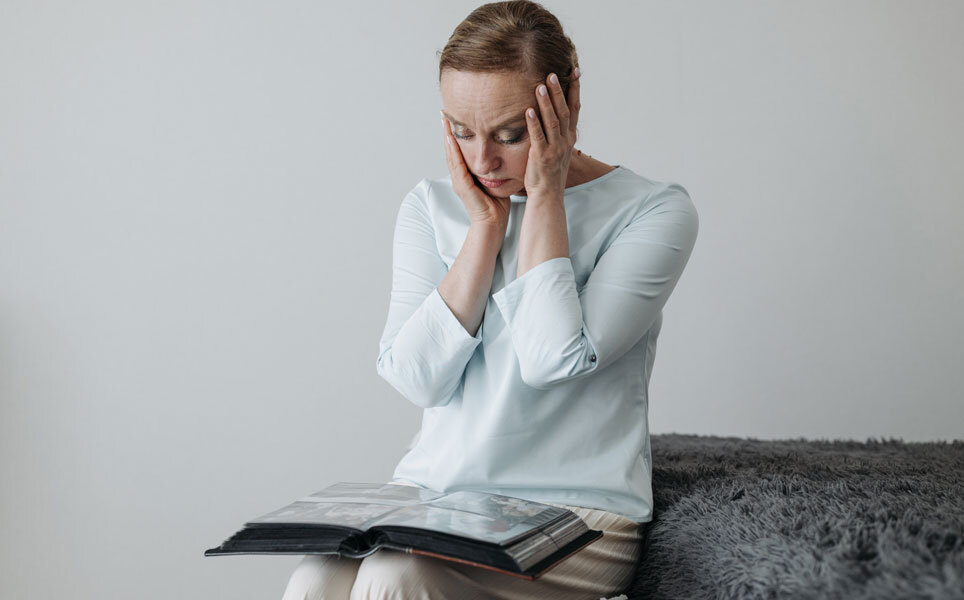 Take a look at our previous top neuroscience stories