Scientifica Multiphoton Detection Unit (MDU)
Maximise your photon collection when performing multiphoton fluorescence imaging.
The MDU is an optimised one or two-channel fluorescence collection and detection system specifically designed for multiphoton imaging with small back aperture objectives.
High sensitivity is achieved, as the MDU is available with up to two gated or protected GaAsP photon multiplier tubes (PMTs) and is optimised for integration with Scientifica's SliceScope microscope.
The MDU has everything you need, comprising of pre-aligned optics, safety shutters/switches, a filter cube and either one or two PMTs. Each detection unit also contains a power supply, preamplifier and control unit.
Increased photon capture
Maximised light collection from a wide range of objectives and condensers. Photons can be harvested from objectives that have either a small or large back apertures (RMS, M25, M27 and M32 thread adapters available).
Above or below the sample
Collect reflected fluorescence through the microscope objective, or transmitted fluorescence using a high-NA oil-immersion condenser lens. Alternatively, combine two MDUs simultaneously for optimum signal collection in up to four channels.
Achieve greater control
With gated GaAsP PMTs, you can have greater control when performing optogenetics experiments. This is because they enable the PMT to be desensitised for pulses of up to 10ms, whilst light stimulation is being applied. This not only optimises your experiments, but increases the lifetime of the PMT, by ensuring unreasonable levels of light are not damaging the amplification stages of the PMT.
Design & Specifications
Number of channels

Number of channels

Two per MDU
Detector types

Detector types

Bi- and multialkali PMTs, protected and gated GaAsP PMTs
Primary dichroic mirror

Primary dichroic mirror

665 nm long-pass dichroic
Laser blocking filter

Laser blocking filter

680 nm short-pass filter
Maximum objective exit aperture

Maximum objective exit aperture

24 mm diameter
Angular collection

Angular collection

+/- 5 degrees maximum from 20 mm objective, +/- 3.5 degrees from 24 mm objective
Objective compatibility

Objective compatibility

Water-dipping M32X0.75, M27X0.75, M25X0.75 and RMS threaded types (direct or via adapters)
Spectral filtration

Spectral filtration

One Olympus U-MF2 filter cube supplied (un-populated) compatible with standard fluorescence filter sets (25 mm filters and 24 x 36 mm dichroic mirrors, 1 mm thick)
Preamplifier bandwidth

Preamplifier bandwidth

1.35 MHz (galvo detection), 20 MHz (resonant detection)
Preamplifier gain

Preamplifier gain

200,000 (galvo detection), 100,000 (resonant detection)
Output connection

Output connection

SMA (3.5 m signal leads supplied)
Inputs

Inputs

BNC input for gate control on Gated GaAsP variant
Schematics
Expand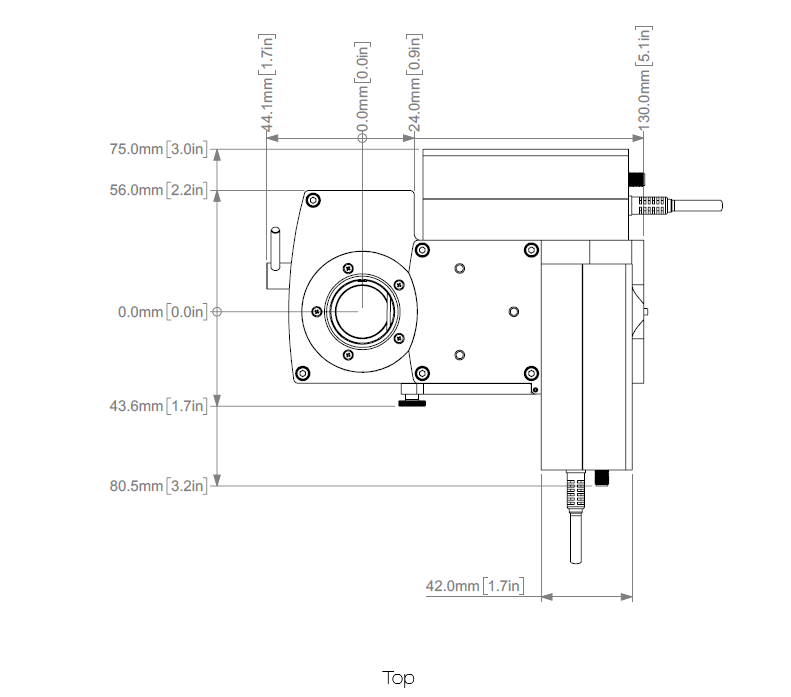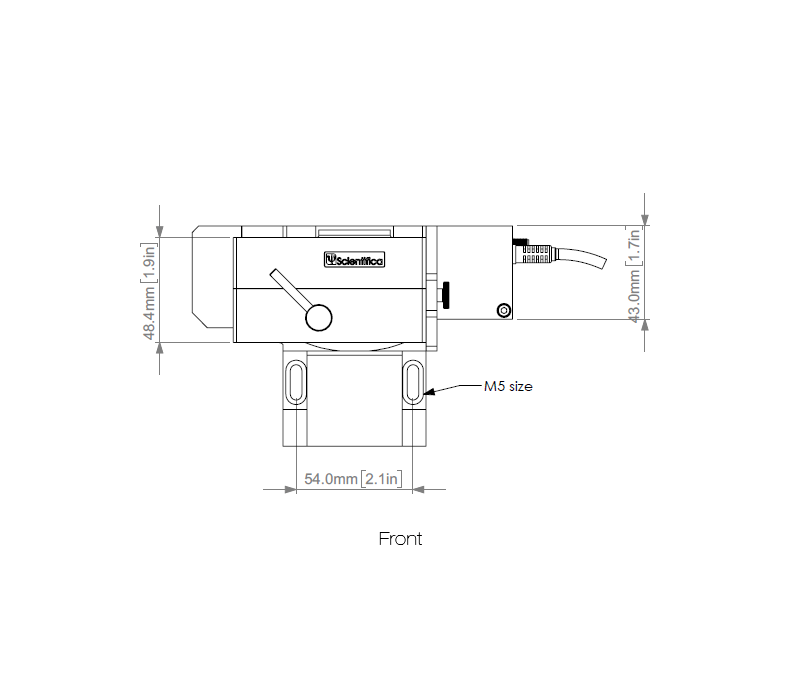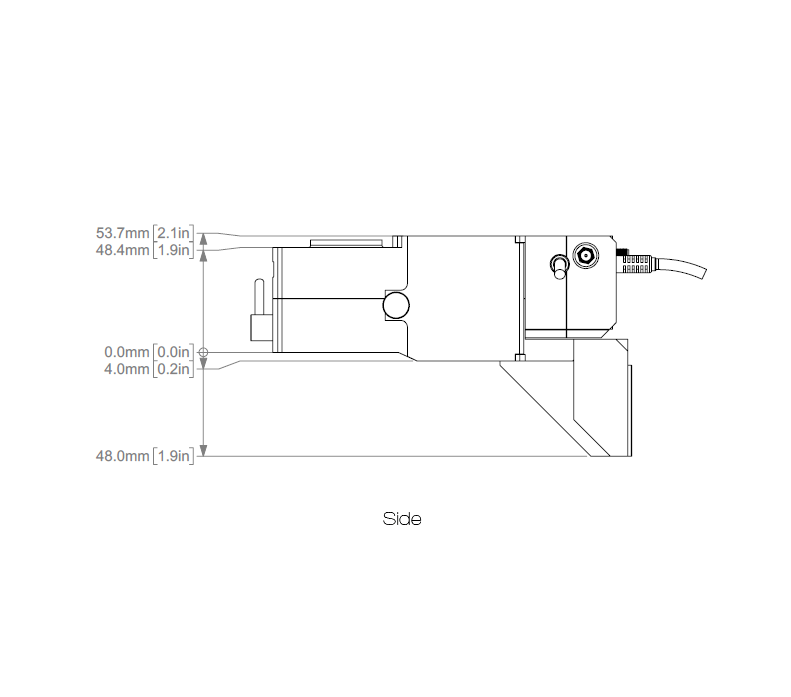 Schematics
Expand