Scientifica LASU
Developed with VU University Amsterdam, the LASU (Laser Applied Stimulation and Uncaging) system is ideal for researchers engaging in optogenetics, uncaging or other photostimulation experiments.
Choice of laser wavelengths
LASU is able to deliver multiple laser wavelengths with a spot smaller than 2 microns (depending on the objective used). This provides greater experimental control than 'full field' stimulation.
LASU software functionalities
LASU is controlled entirely through its own software which includes a wide range of easy to use functions allowing for instant 'out of the box' use.
The latest software release enables greater cell area stimulation, where specific points of interest or areas to raster can be selected. Independent stimulation protocols with a choice of scanning patterns can now be determined, and the timing of stimulation can be controlled and repeated. Additionally, an improved range of cameras are now supported.

The LASU software has a range of functions that make it easy to use. It displays a live feed from the camera and comes pre-installed on the system's workstation. The updated software is available for existing and new LASU systems meaning existing systems can take advantage of the new experimental features.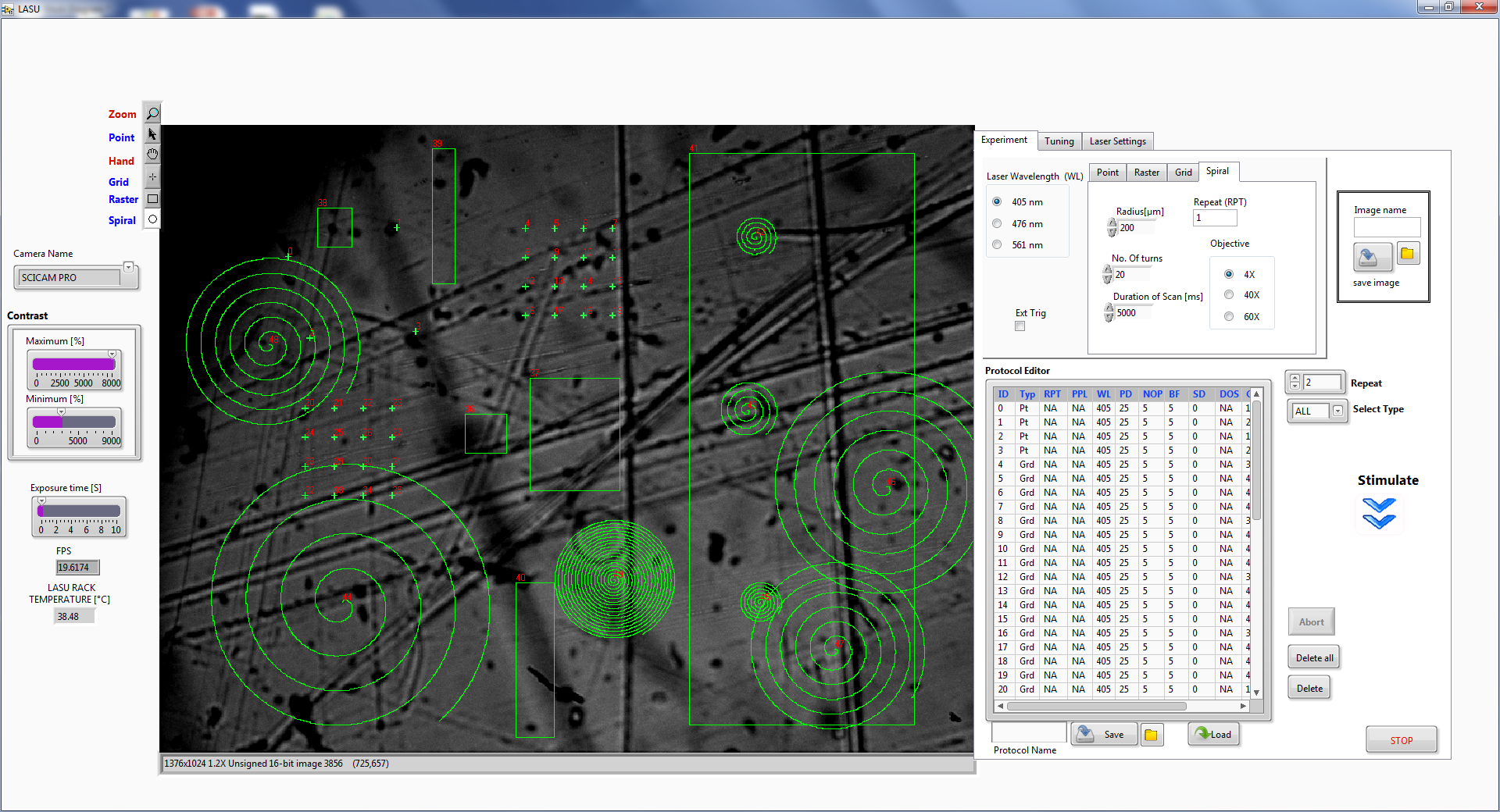 LASU interface demonstrating various stimulation protocols
Key software features
Ability to select points or areas of interest giving you control of what you stimulate and choice of scanning patterns and flexible stimulation protocols
TTL controlled timing of independent stimulation protocols to suit every experimental need
Control of laser power and pulse frequency to optimise cell activation
Grid generation to standardise stimulation points across your sample
Adjustable frame rate, pixel clock, intensity control, exposure and gain provides best image optimisation
Cameras now supported:
Scientifica's SciCam Pro
Hamamatsu ORCA Flash
Teledyne PVCAM cameras such as the Prime BSI Express
Schematics
Expand
Technical drawing of a LASU system, with a motorised objective changer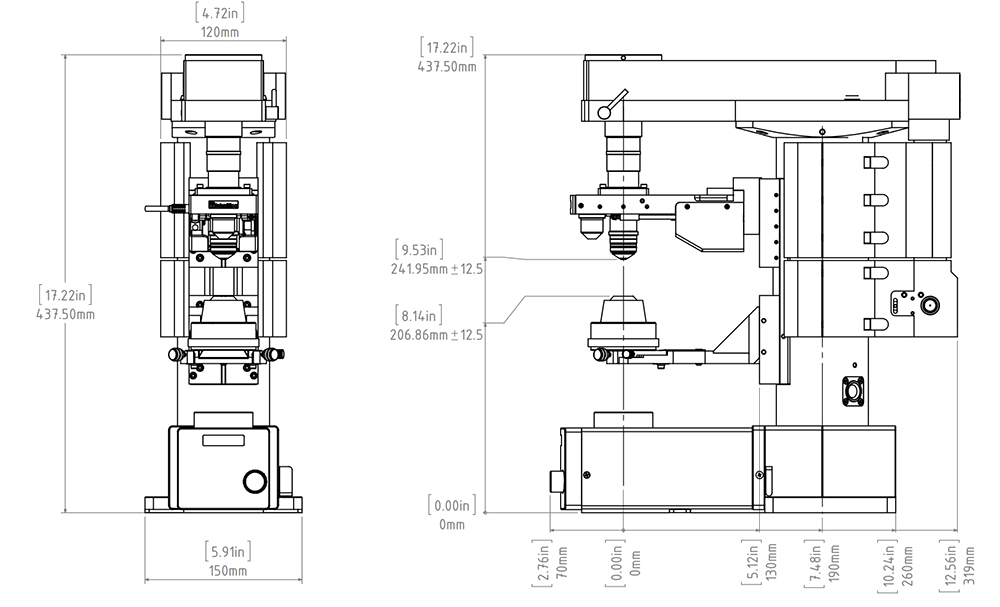 Laser Housing Module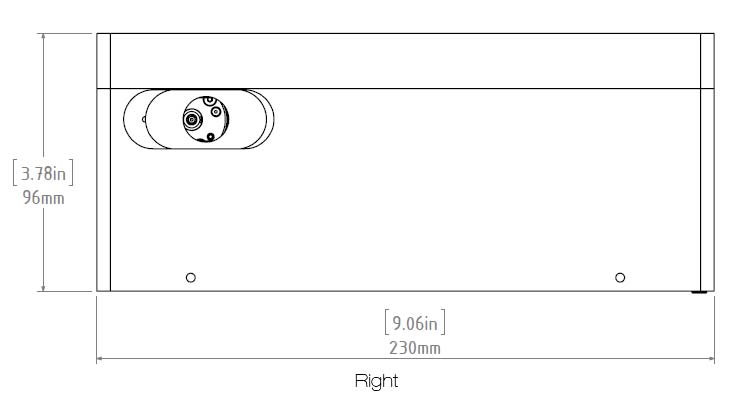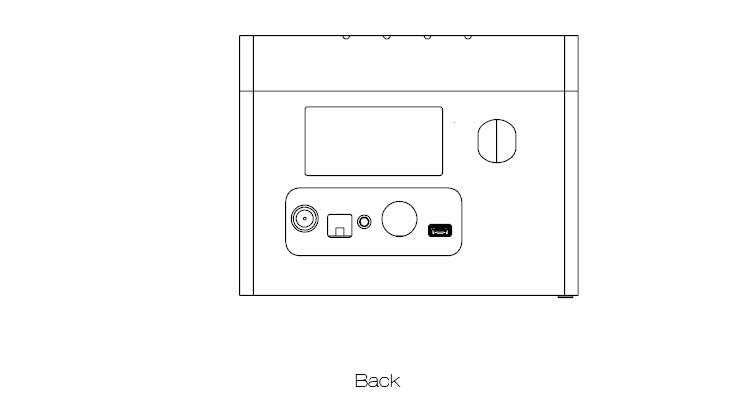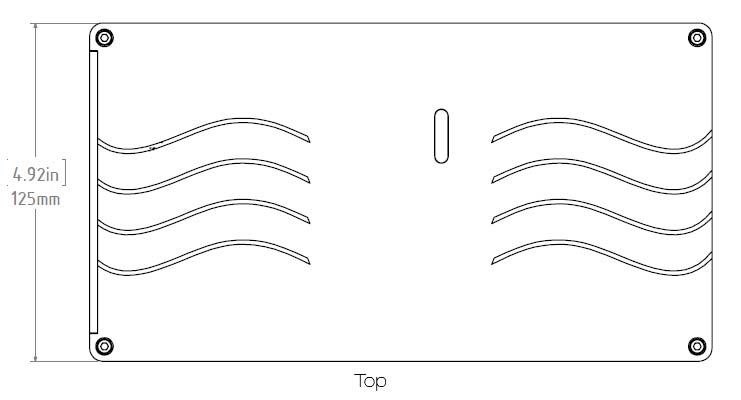 Testimonial
"One key consideration when adopting laser scanning photostimulation to provide an effective measure of synaptic connectivity, is the necessity to maintain good spatial and temporal resolution in terms of photo-activation. LASU achieves this with ease"
- Dr Simon Butt, University of Oxford